7 Content Curation Tools That You Should Start Using Today
See on Scoop.it – Social Media Marketing for Small Biz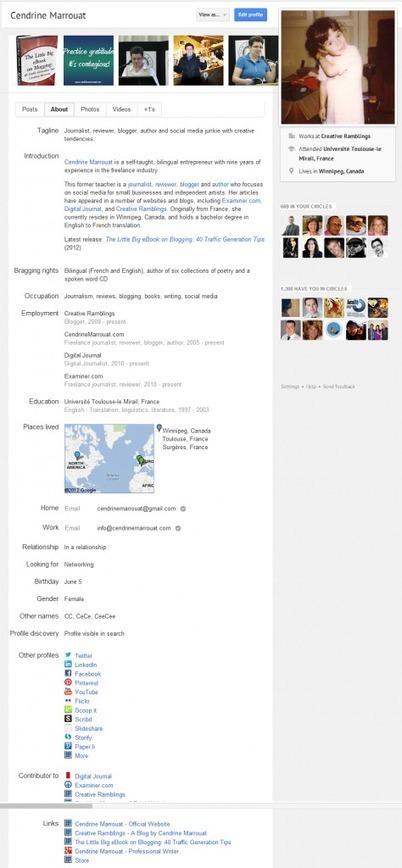 If you are involved in social media, chances are that you have heard of content curation. The phrase has amassed a huge amount of publicity, as well as strong advocates and ennemies. The latter often contend that curation violates copyright laws and provides curators with an unethical way to draw attention to their own content.
I would say that nothing is farther from the truth. Curation is different from aggregation and content stealing. Curators spend hours reading and filtering content, only to select what is relevant and useful to their audiences. It is not an automatic process. It takes a lot of work and commitment.
I jumped on the content curation bandwagon almost two years ago, and have not looked back since. I enjoy being a curator, mostly because it allows me to establish my expertise in a very competitive niche (social media marketing and branding). Actually, it has been been one of the most effective promotional tools in my entire professional career!
There are tons of great curation tools that make a curator's work easier. In this article, I want to share seven of my favorite ones.
See on www.internetbillboards.net